A modern take on an ancient amulet, this hamsa necklace is great for everyday styling. The hamsa is an ancient protective amulet. It brings its wearer luck, health, happiness and good fortune. The hamsa can be worn facing up or down and it is believed to give the owner success, harmony, and protection from the "Ayin Ha'ra," also known as The Evil Eye.
What is Fatima's Hand or Hamsa?
The Hamsa hand (Arabic) or Hamish hand (Hebrew) is an old and still popular talisman for protection from the evil eye. The words Hamsa and Hamish mean "five" and refer to the five fingers on the hand. The symbol of "Fatima's Hand" is known all over the Middle East and North Africa. The name comes from Prophet Mohammed's daughter Fatima. And the saying goes that if your Fatima Hand amulet bears a crack, it means it has been protecting the wearer from very bad luck. 
"Fatima's Hand" is often decorated with an eye. It represents the eye that sees everything. The eye watches out for the person in possession of the "Fatima's Hand" and warns about and protects against evil encounters. In Jewish tradition, it refers to the "Hand of Miriam", in reference to the sister of Moses and Aaron. 
WHY BUY ME?
I protect from the evil eye
SPECIFICATION:
Metal: Stainless Steel
Stone: Cubic Zirconia
Plating: 18K Gold
Pendant size: 1.3cm
Chain Length: 16 inch + 2.5 inch (extension)
SAFETY & CARE:
All our Jewellery is nickel-free and hypoallergenic. 
Please note water and perfume may damage the item.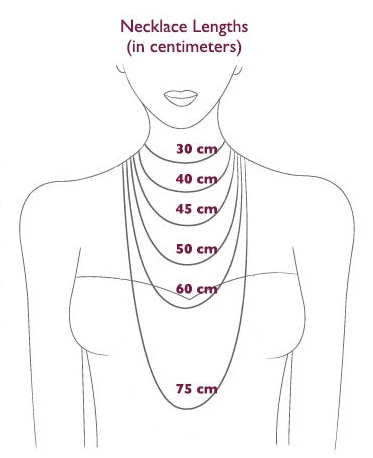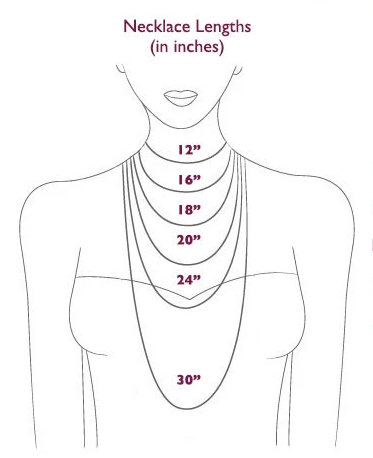 FREE WORLDWIDE SHIPPING
*Products eligible for 
10 Days UK Delivery
are marked on the product page*
Our Standard Delivery Options are as below:
| | |
| --- | --- |
| UK & EUROPE  | 10-18 Days |
| US & CANADA | 15-30 Days |
| AUSTRALIA & NEW ZEALAND | 15-30 Days |
| REST OF THE WORLD | 15-45 Days |
NOTE: Personalised items will take slightly longer than the above time frame to arrive so add an additional 9 days for the order processing. So for UK & Europe Customers Personalised Orders will roughly take 20-28 Days to arrive.
Most orders are delivered well within the timescales. Due to COVID-19, some deliveries may take longer. We appreciate your patience in these difficult times.
We have a generous 14 Day Returns Policy. We want you to be 100% happy with your purchase. If you are not completely satisfied then you can return your items unused and in the original packaging for a full refund. Read our detailed Refunds Policy here.